Currently, Vietnam utilizes various energy sources to generate steam and heat, including saturated steam and heat systems. However, during the production of these types of energy, emissions can be generated, including gases like CO2 (carbon dioxide) or other pollutant gases, depending on the feedstock used. If the input materials for energy production are not well managed, it can lead to unsustainable extraction practices or environmentally harmful impacts. In pursuit of environmental protection for sustainable development, Tri Viet Energy Limited Liability Company has implemented emissions monitoring data software developed by iLotusLand.
Tri Viet Power Co., LTD
This is a company that specializes in providing saturated steam and heat energy systems, along with related items. Tri Viet is committed to achieving its set objectives by supplying its customers with the most reliable products through stable, continuous delivery with optimal costs, and by making customer satisfaction the center of every development strategy.
Originally, it was the steam business unit of Apolytech Co., Ltd., specializing in manufacturing, and installing large-capacity steam boiler systems and heat exchange equipment. Tri Viet has built a strong brand with over 100 expert engineers and highly dedicated operators in their respective fields, as well as a large and skilled workforce. They have met the stringent requirements of numerous clients, who are large companies across various industries.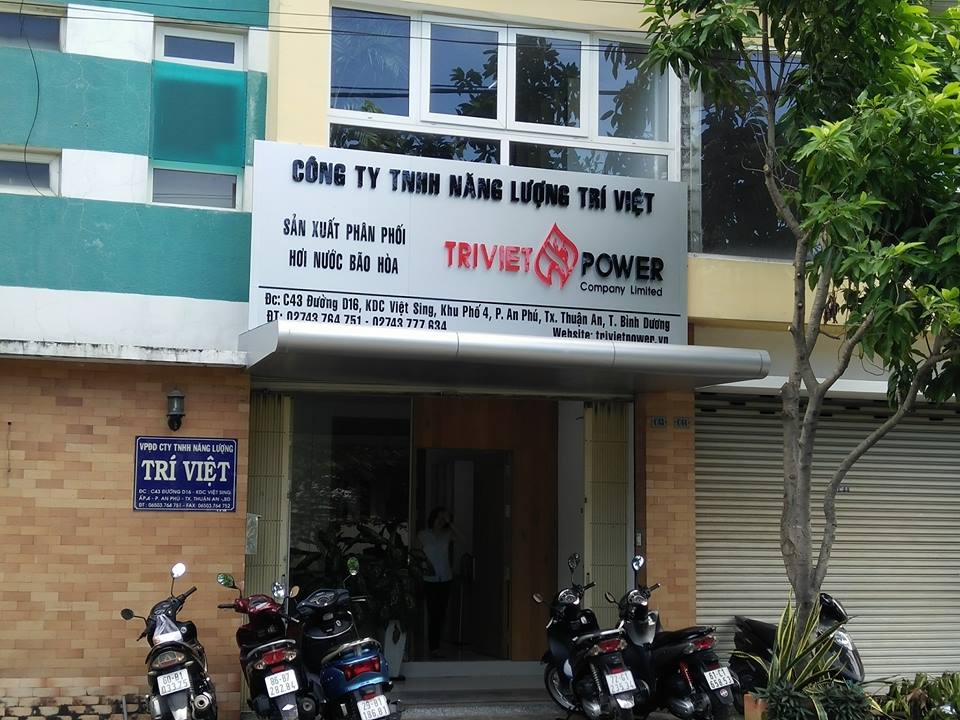 In recent years, with the structural transformation of the economy and the involvement of foreign investors, the industrial sector as a whole, and the food industry in particular, have entered a new phase in their development history. The need for specialization has driven the formation and growth of many satellite enterprises, among which Tri Viet Power Co., LTD stands out as one of the top providers of saturated steam in Vietnam.
Tri Viet Power Co., LTD deploys emissions monitoring software developed by iLotusLand
Moreover, Tri Viet has collaborated with iLotusLand to implement a project for installing emissions monitoring software, which allows them to monitor, assess, and manage the amount of emissions released into the environment in accordance with legal regulations.
By implementing wastewater monitoring software rigorously and effectively, Tri Viet has kept the environment around it clean and safe, while also enhancing the trust and confidence of both the community and its customers.
Emissions monitoring status
| | |
| --- | --- |
| Type | Value |
| Software used | iLotusLand for Environment – On Clound |
| Number of monitoring stations | 02 |
Through the process of measurement and analysis of parameters such as FLOW, Dust, CO, SO2, O2, NOx, Temp, Pressure, the monitored data is continuously transmitted directly to the software. This enables timely alerts regarding the quality of emissions at the installation site. Consequently, the company can promptly detect and address potential environmental changes, which may affect the surrounding quality of life.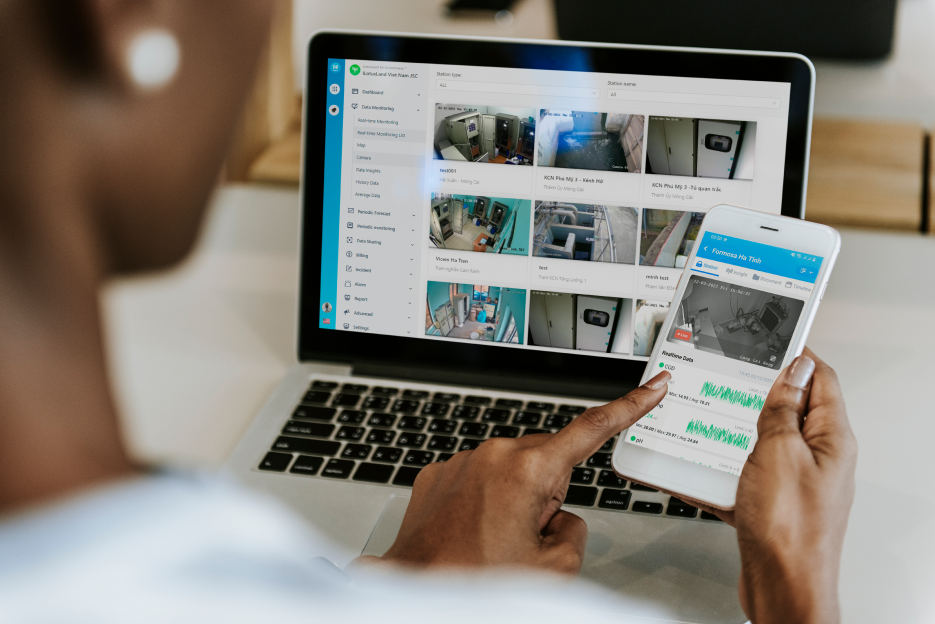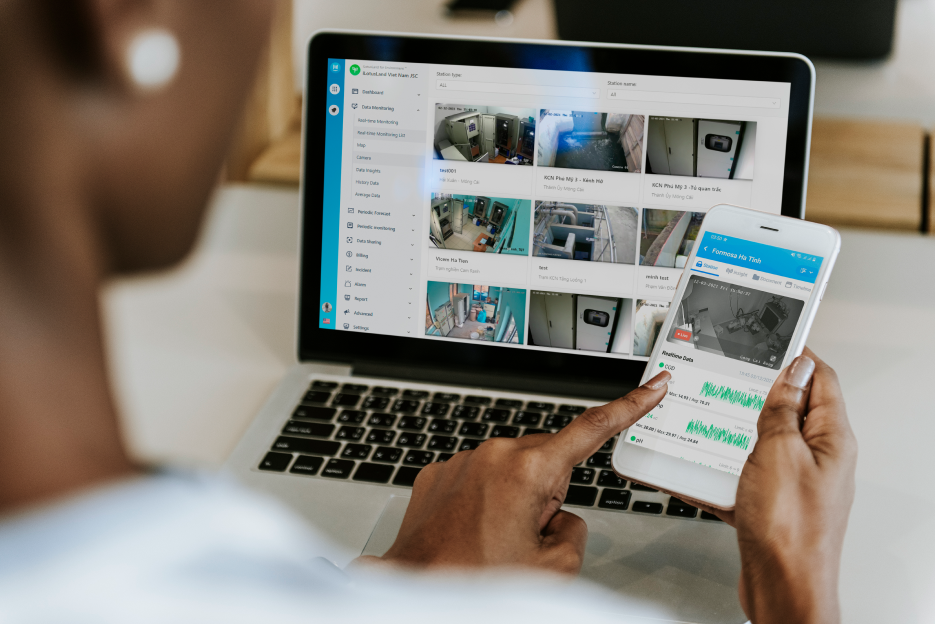 Collaborate with Tri Viet Power Co., LTD Is Our Honor
iLotusLand would like to express our deep gratitude and sincere appreciation to LIXIL Việt Nam for being our partner. This partnership means more than just a business transaction; it represents a reliable and long-term partnership that Tri Viet Power Co., LTD has offered to us.
With over 9 years of experience, leading the Vietnamese market in environmental data management and monitoring through IoT technology. We are proud to have successfully provided effective real-time environmental data management solutions to many domestic and international enterprises.
Once again, iLotusLand would like to extend sincere appreciation to our valued partner. We hope that our relationship will continue to grow and prosper in the future. We are delighted to be on this collaborative journey with Tri Viet Power Co., LTD!
---
More information:  
Email: info@ilotusland.com.
Hotline: +84 909 403 778
Facebook: iLotusLand – Leading in Industrial IoT Solutions
Linked in: iLotusLand – The 1st IoT Platform in Vietnam