In today's context of economic and social development, rapid urbanization, and industrialization have had a significant impact on environmental quality. Among these, emissions and wastewater from industrial activities are major factors that seriously affect the natural ecosystem. As one of the large industrial parks in the Southern region, Minh Hung Korea Industrial Park is aware of its impact on the surrounding environment. Therefore, Minh Hung Korea Industrial Park has invested in deploying Wastewater Monitoring Data Supervision Software developed by iLotusLand.
Minh Hưng Korea Industrial Park
Minh Hưng Korea Industrial Park is under the management of C&N VINA Limited Liability Company. The company was established in 2005 with the goal of developing Korean Industrial Complexes in various locations. Simultaneously, it expanded to establish Industrial Complexes focused on areas implementing investment incentives or tax incentive policies of the Vietnamese government.
Currently, C&N VINA Company is the first Korean company to establish and complete the subdivision of Minh Hung Korea Industrial Park in Binh Phuoc province in 2007, covering an area of approximately 200 hectares. The Minh Hung Industrial Park project was formed to serve the local development and attract investment from domestic and foreign investors, creating jobs and improving the living standards of workers to accelerate the development of the industrial and service sectors, contributing to the economic growth of Vietnam.
This industrial park is a focal point for the development and affirmation of the economic position of industrial parks in Binh Phuoc. Therefore, it is a valuable industrial park in the Southern region.
Minh Hung Industrial Park aims to develop infrastructure in tandem with environmental protection
With the goal of creating a standard and environmentally friendly industrial park, Minh Hung always strives to implement monitoring measures and treat waste discharged into the environment.
According to the company's representative, in the past period, the company has regularly monitored the environment, including air, surface water, groundwater, surrounding soil, and wastewater. Pollution sources during production activities include wastewater; dust, emissions; solid waste from household, industrial, and hazardous waste; and noise. The company has also applied advanced technological measures to minimize adverse impacts on the environment, such as wastewater treatment, emissions, and solid waste treatment, as well as recycling and reusing by-products and secondary products.
Minh Hung Industrial Park implements Wastewater Data Monitoring Software 
To strengthen waste management and environmental protection, Minh Hung Industrial Park has collaborated with iLotusLand to implement a project to install Wastewater Monitoring Data Supervision Software. This allows for monitoring, assessment, and management of the volume of wastewater discharged into the environment according to legal regulations.
These efforts not only help minimize negative impacts on the environment but also contribute to building a sustainable future for both the industrial park and the surrounding community. This, in turn, contributes to building a positive image of Minh Hung Korea in the eyes of local residents and customers.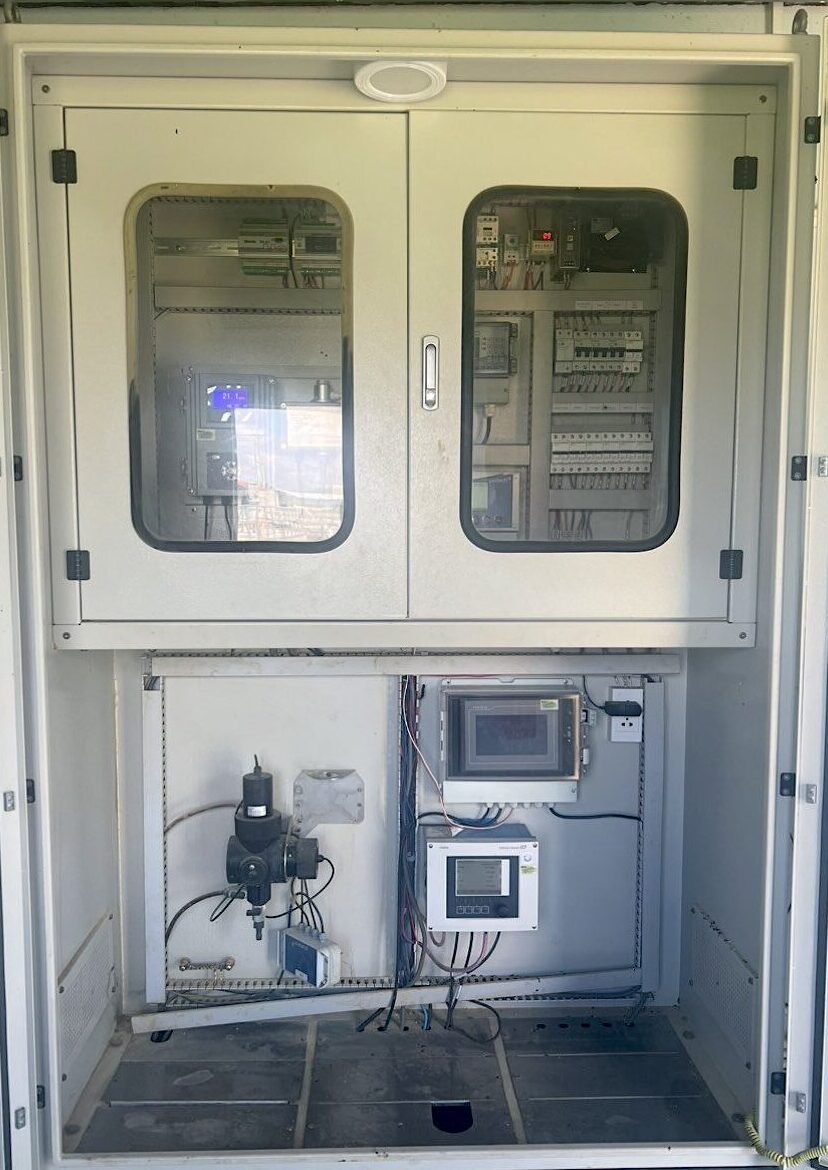 Current situation
| | |
| --- | --- |
| Type | Value |
| Software used | iLotusLand for Environment – On Clound |
| Number of monitoring stations | 01 |
Through the process of measurement and analysis of parameters such as Ammonia, Color, COD, DO, Flow Rate, TSS, and pH, the monitored indicators will be continuously transmitted directly to the software. This enables businesses to detect and address wastewater sources in case of danger, in situations causing environmental changes and impacting the quality of life in the surrounding area.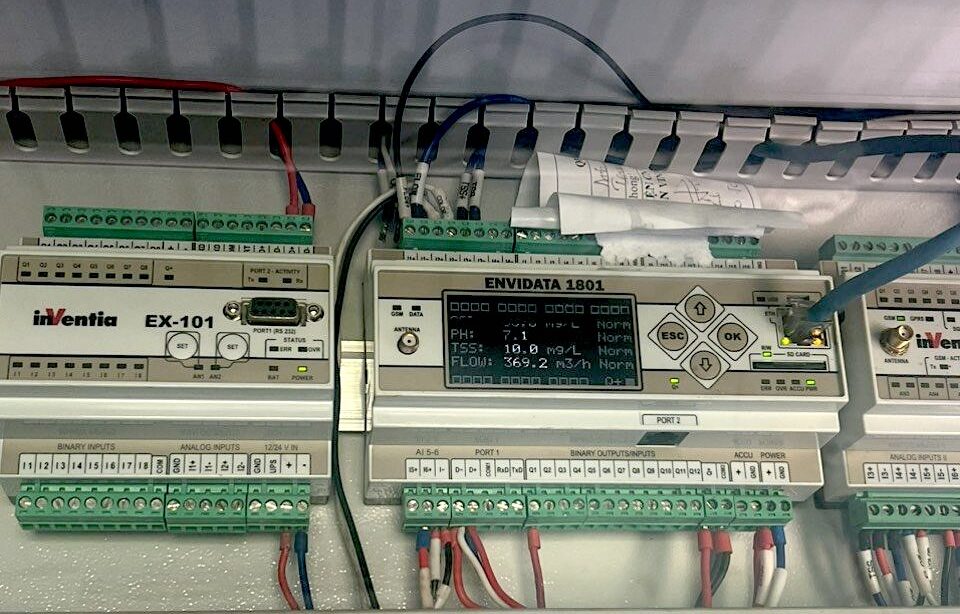 Collaborate with Minh Hung Korea Industrial Park is our honor
iLotusLand would like to express deep gratitude and sincere thanks to Minh Hung Korea Industrial Park for being our partner. This positive collaboration is not only an honor but also a motivation for us to continuously strive for development and to serve our customers to the best of our ability.
With over 9 years of experience, we lead the Vietnamese market in environmental data management and monitoring through IoT technology. We take pride in successfully providing real-time environmental data management solutions efficiently for numerous businesses both domestically and internationally.
Once again, iLotusLand would like to extend sincere appreciation to our valued partner. We hope that our relationship will continue to grow and prosper in the future. We are delighted to be on this collaborative journey with Minh Hung Korea Industrial Park!
---
More information:  
Email: info@ilotusland.com.
Hotline: +84 909 403 778
Facebook: iLotusLand – Leading in Industrial IoT Solutions
Linked in: iLotusLand – The 1st IoT Platform in Vietnam