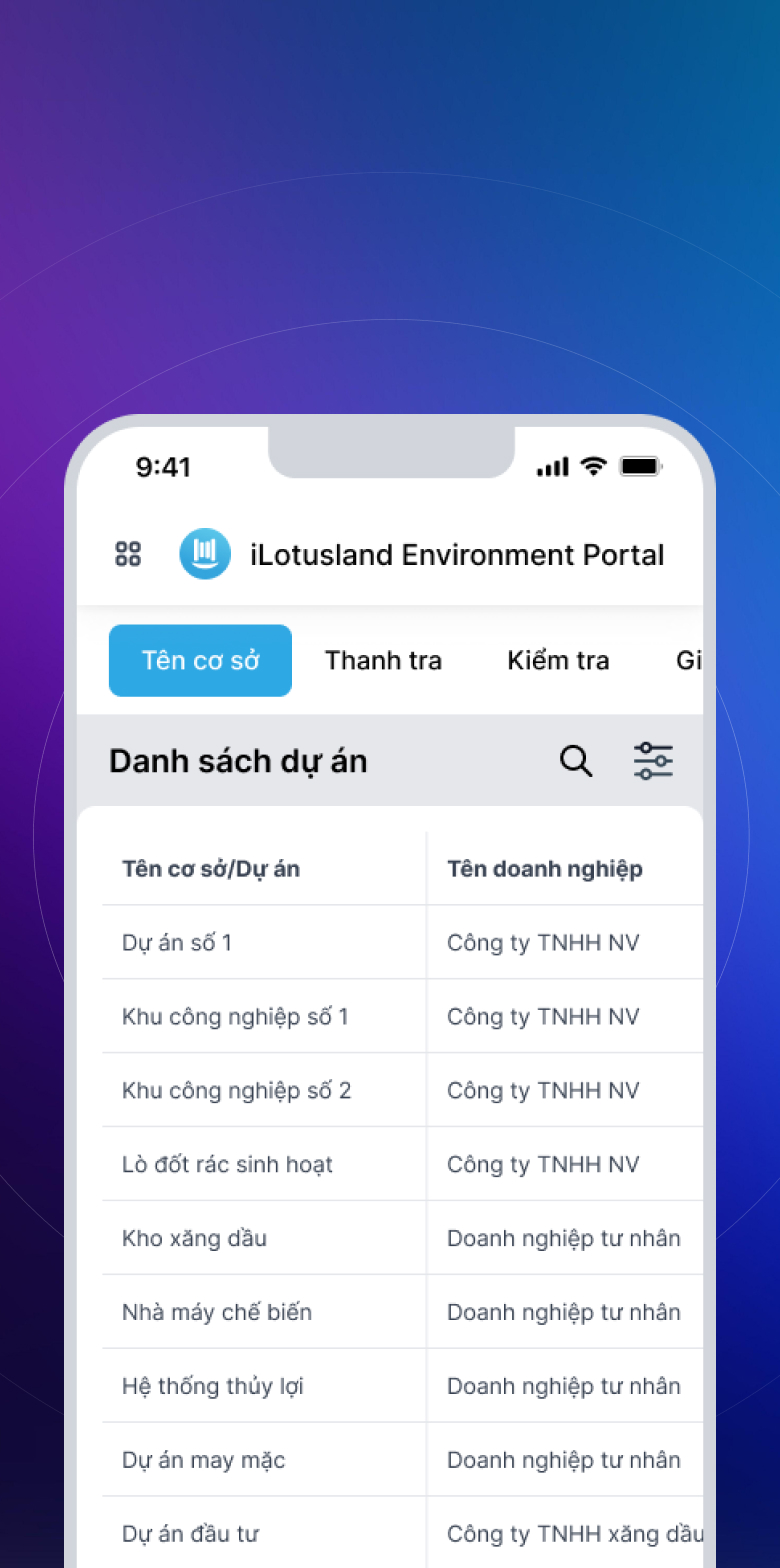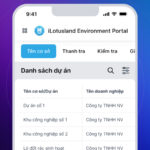 iLotusland for Document
Rationalization and integration of IoT platform to manage your document
Contact us
Product benefits
Providing centralized solutions for efficient data management and storage
Streamlined Data Accessibility
Easy and quick access to data for authorized users across the organization.
Data Consistency and Accuracy
Maintain consistent and accurate data across the organization.
Efficient Data Collaboration
Multiple users can access and work on the same data simultaneously, promoting real-time collaboration.
Tiết kiệm chi phí
Reduce costs associated with data management and storage.
Main features
Data management
Store and retrieve contact information, projects, and records of the business. You can customize it for each field of information.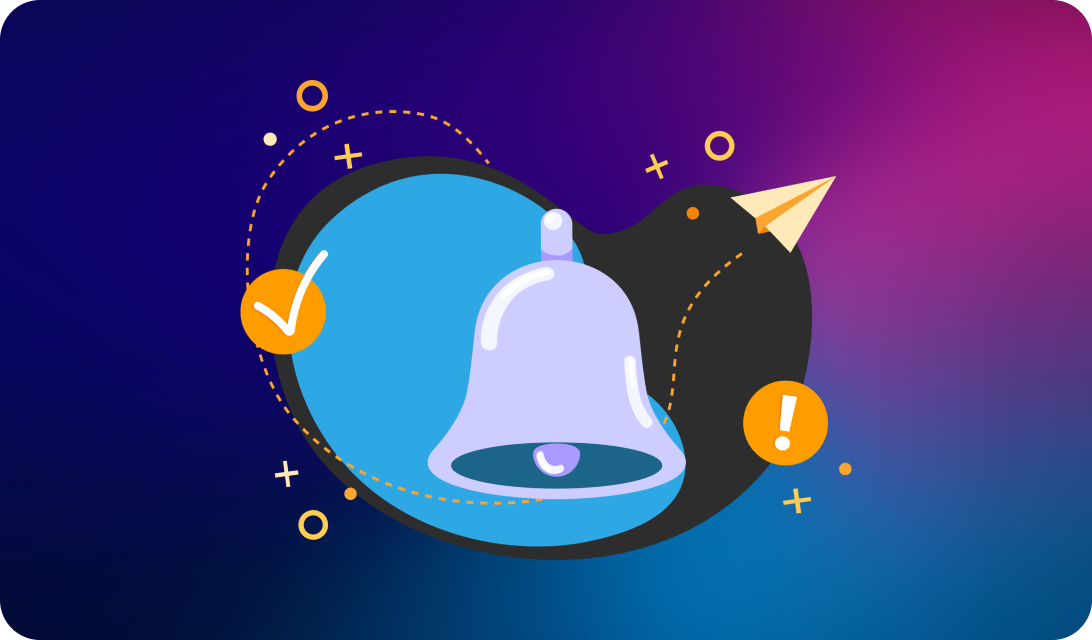 Customer support
Easily receive and promptly process requests from departments and customer.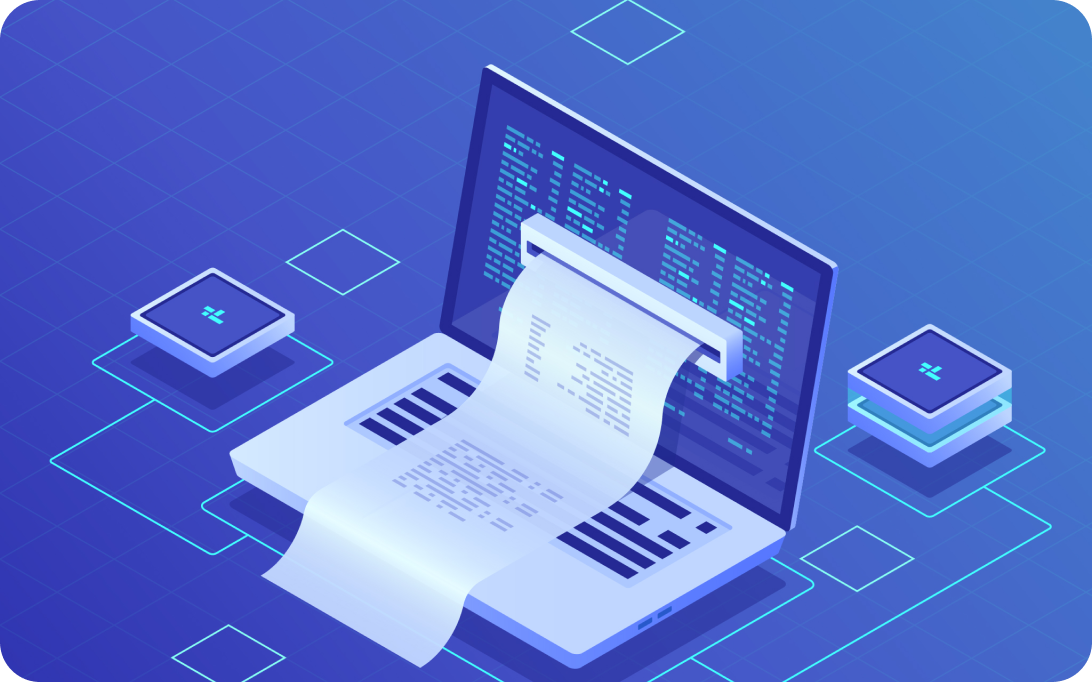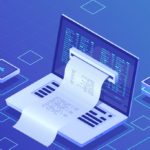 Billing
Directly connect to data from electricity and water meters to generate electricity billing reports in PDF format. Manage and track the billing process.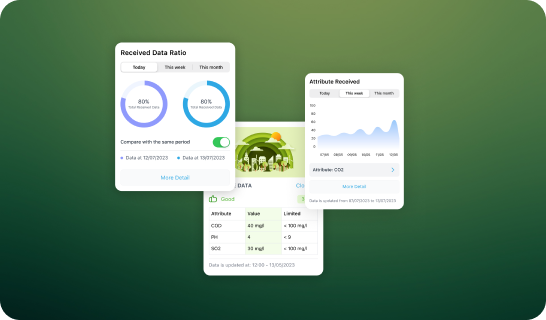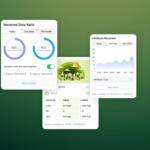 Reporting
Support exporting reports based on custom fields for weekly, monthly, quarterly, and yearly periods.