The Integrated IoT Platform For Your Business
Quản lý và giám sát dữ liệu quan trắc môi trường IoT theo thời gian thực và dựa vào dữ liệu đưa ra các quyết định thông minh.
Contact us
About us
iLotusLand Vietnam Joint Stock Company is a subsidiary of Viet An Group, specializing in providing environmental monitoring and management software solutions on Web and Mobile platforms (Android, iOS...). Our USP: Combination of software development, environmental monitoring, and connectivity engineering.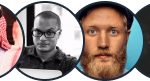 Hơn 10 nghìn người dùng trên toàn thế giới...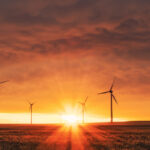 The Integrated IoT Platform For Your Business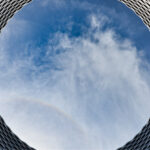 Our Vision
Becoming a multinational company, planting flags around the world, bringing Vietnamese products, spirit and people to all continents.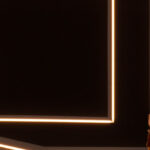 Our Mission
Affirming the No. 1 position in IoT Platform focusing on solving and building data homogenization solutions, integrating from hardware to software suitable for multi-industries and multinationals. Bringing investment efficiency, risk management, business expansion to Partners (Manufacturers, Local Integrators) and Customers (Government Block, Industrial Park, FDI Factory).
Our Customers
With extensive experience in Vietnam's market, managing and monitoring environmental data through IoT technology. We have successfully provided efficient real-time environmental data management solutions to businesses worldwide.