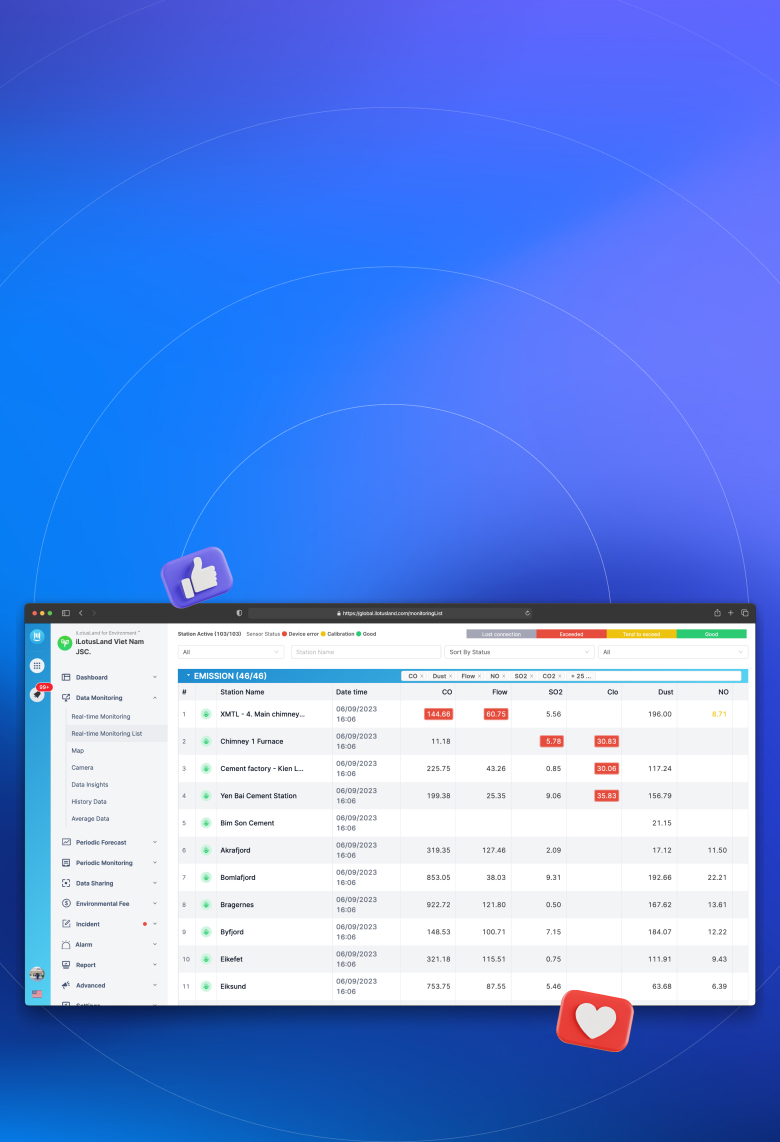 The Integrated IoT Platform For Your Business
Managing & Monitoring Environmental IoT Data Real Time & Data-Based Smart Decisions
Contact us
Why iLotusLand?
Enhancing Environmental Monitoring through Efficient Data Management and IoT Technology.
Collecting Data
Monitor the environment in real-time.
Camera Connecting
Verify monitor information without going on-site.
Control Remotely
Control your stations and samplers remotely.
Reporting
Generate custom dashboards and reports for your data.
Feedback & Communication
Quick and efficient management of incidents
Billing
Control expenses and improve customer service
New strategy & best app grow business quickly
1000+
Environment Motoring Station
600+
Industrial Zone & Factories
25+
The Ministry of Environment
iLotusland Conection Model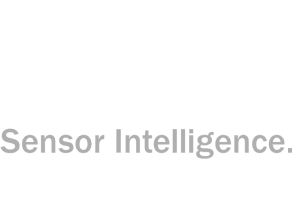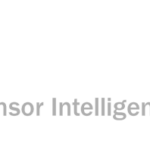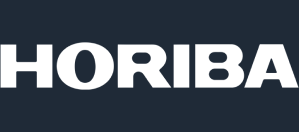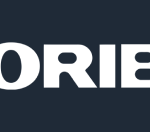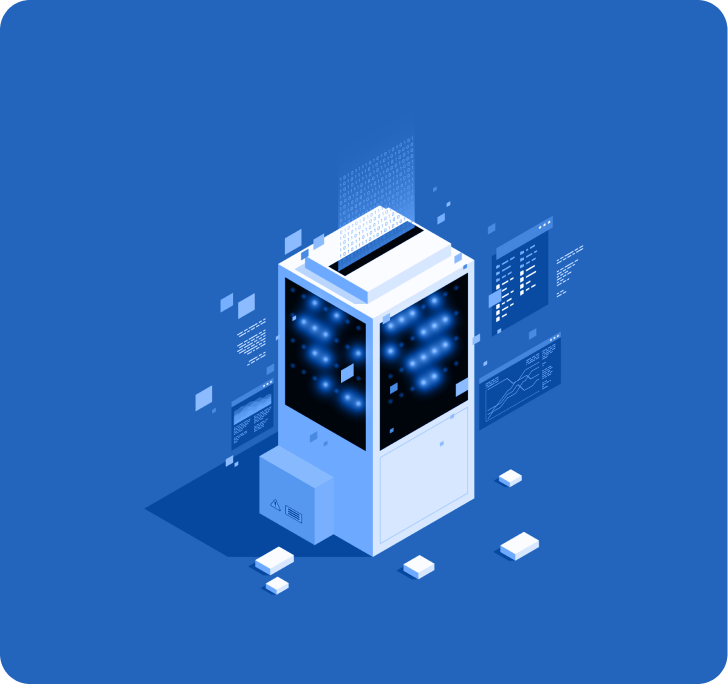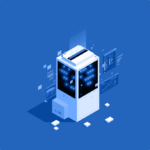 Data logger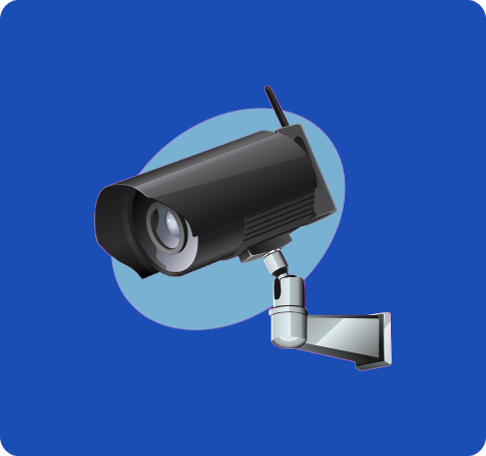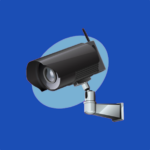 Camera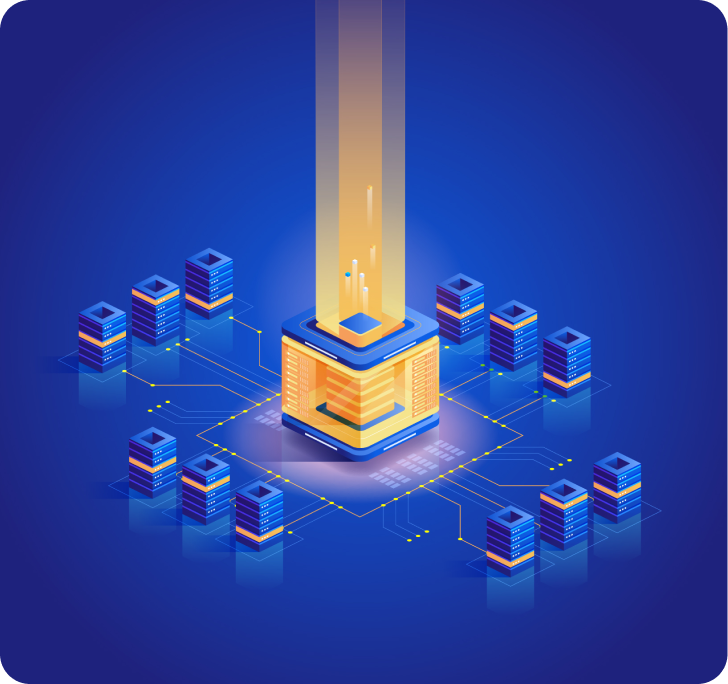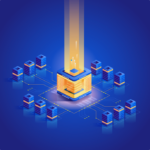 On-primise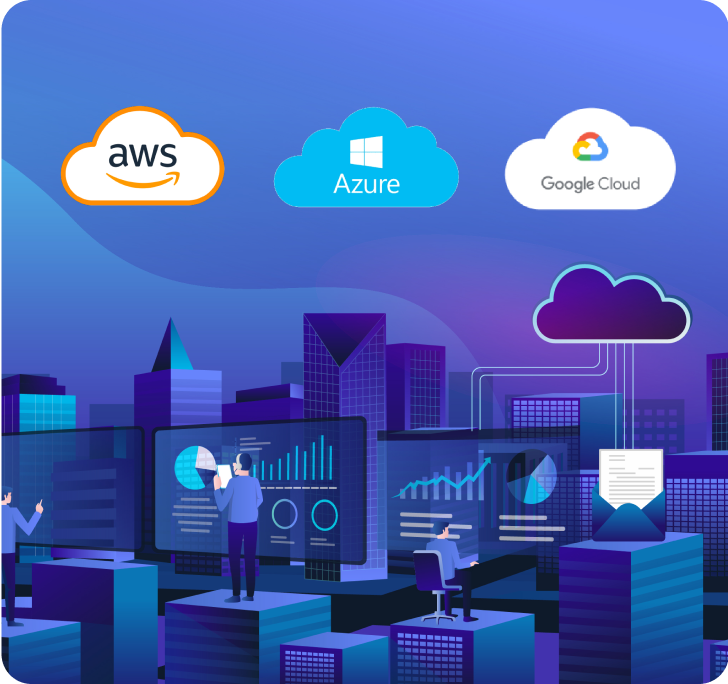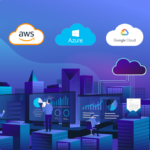 Cloud
Collecting Data
Camera Connecting
Control Remotely
Reporting
Feedback & Communication
Billing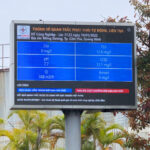 iLotusland LED & Link Public
iLotusland LED & Link Public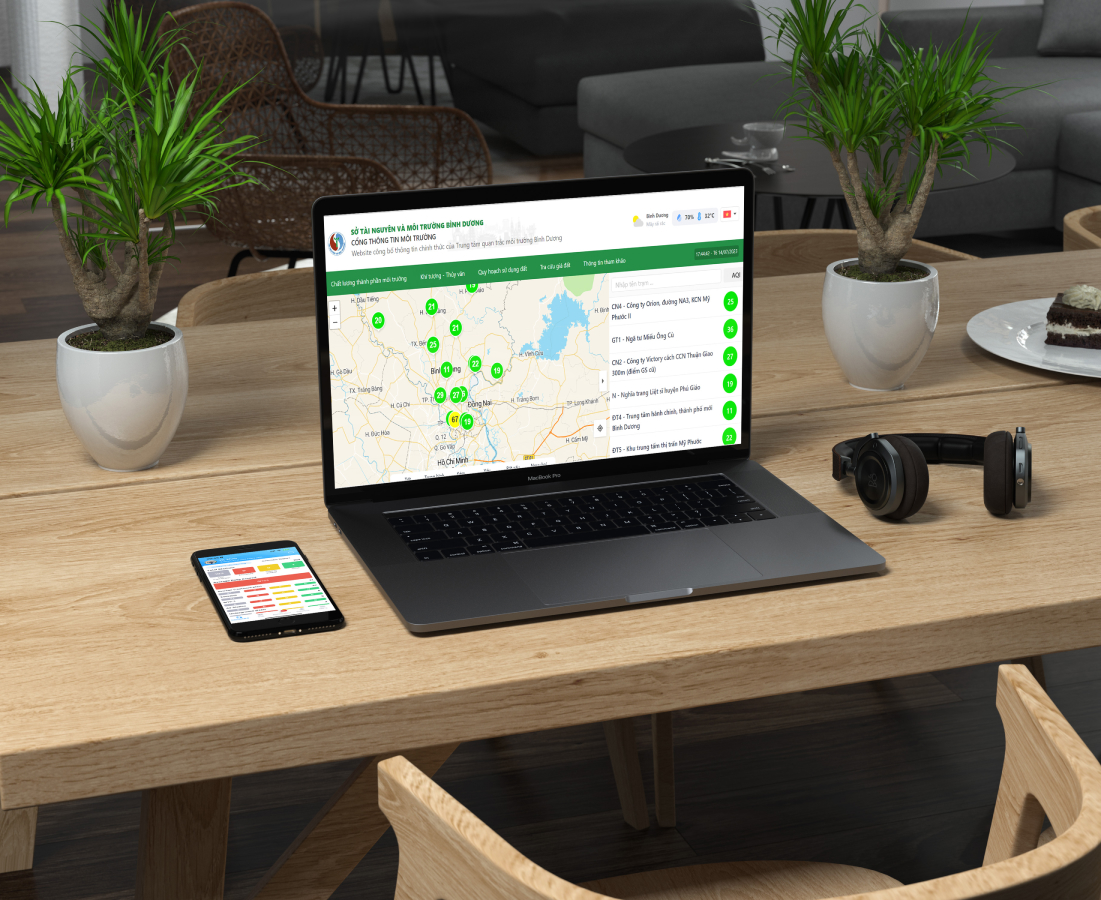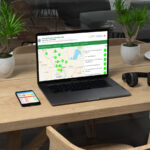 iLotusland Environment Portal
iLotusland Environment Portal
Our Customers
With extensive experience in Vietnam's market, managing and monitoring environmental data through IoT technology. We have successfully provided efficient real-time environmental data management solutions to businesses worldwide.