iLotusland for Industrial Zone
Smart Environmental IoT Solutions for Sustainable Development
Contact us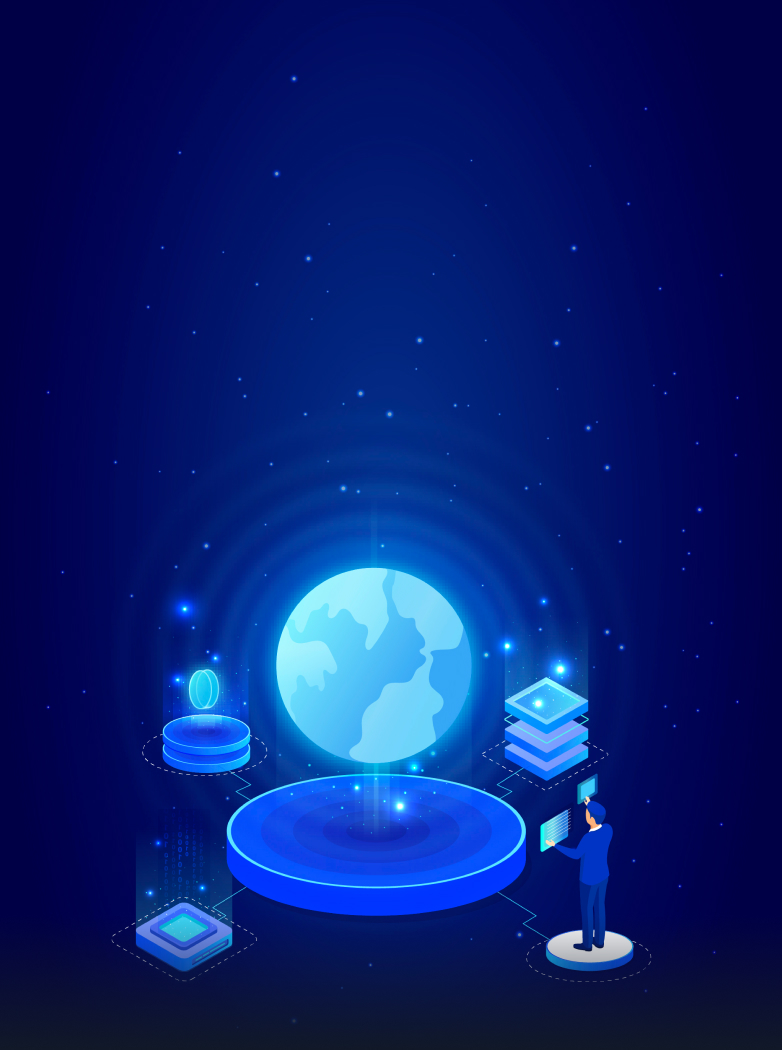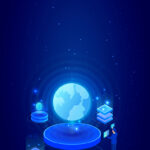 For Industrial Zone
Smart Environmental IoT Solutions for Sustainable Development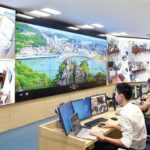 Synchronize monitoring and management of all environmental monitoring data on the same system.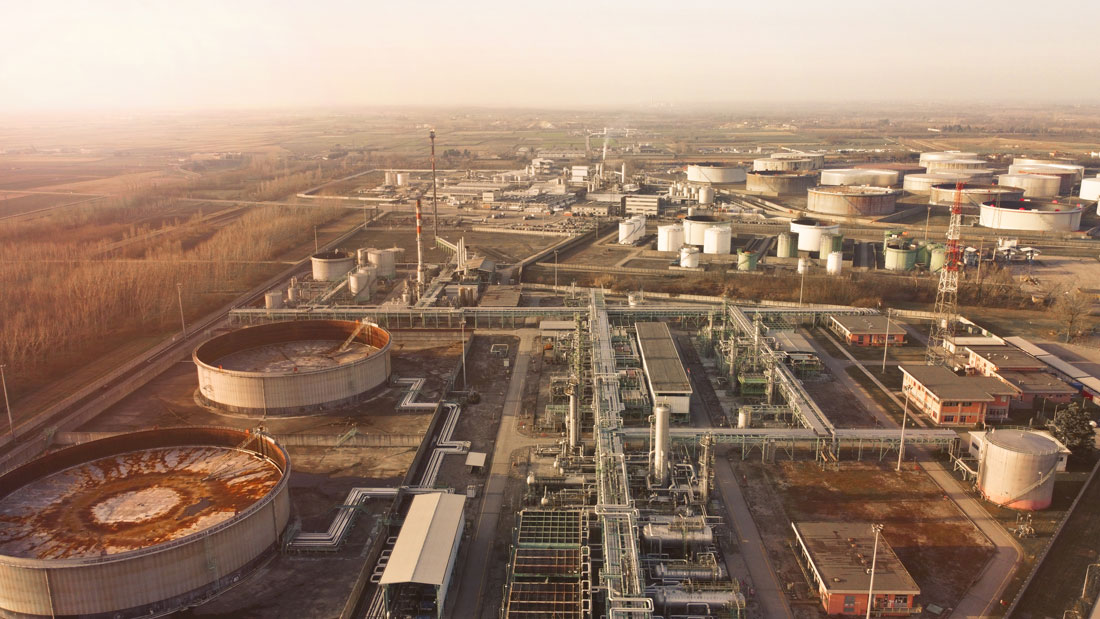 Build environmental standards to attract investors and stimulate the rental real estate market in industrial zones.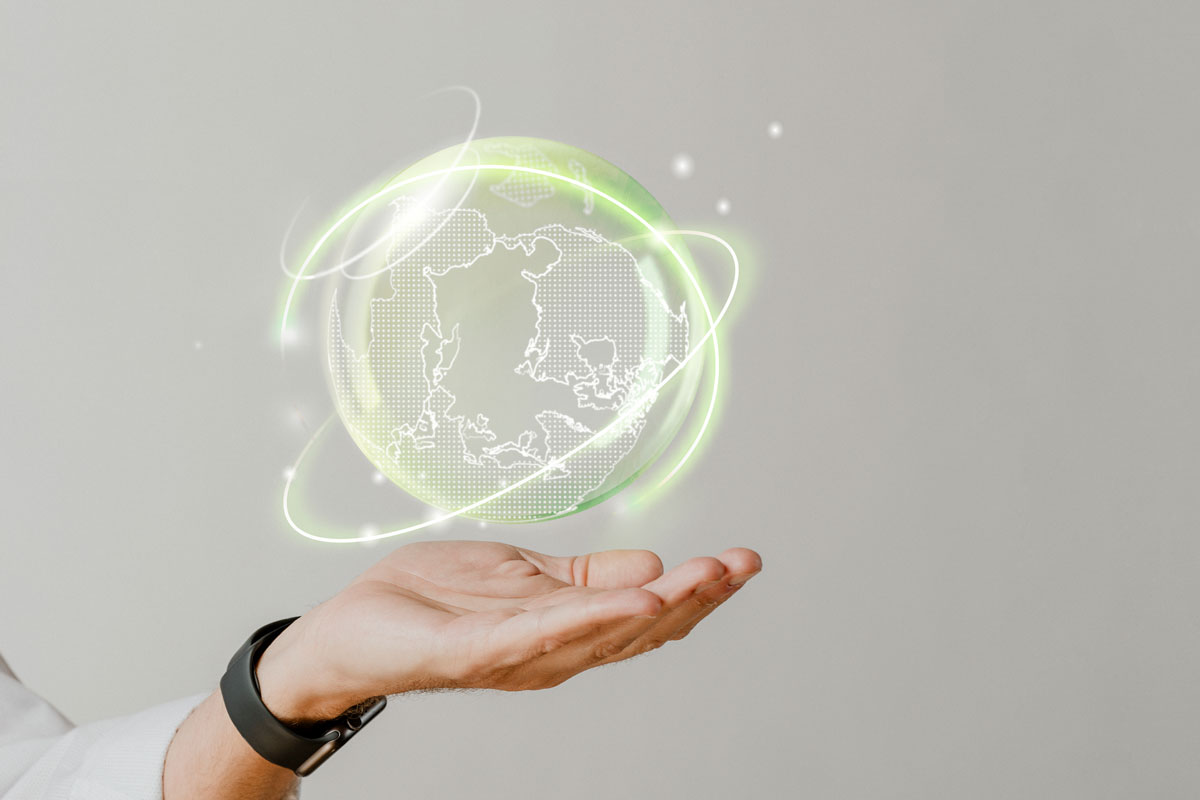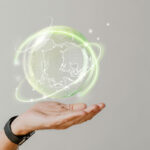 Optimizing the use of resources in management and operation for Sustainable Development Goals (SDG)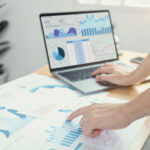 Integrate multiple data sources. Easy access to comprehensive data reports.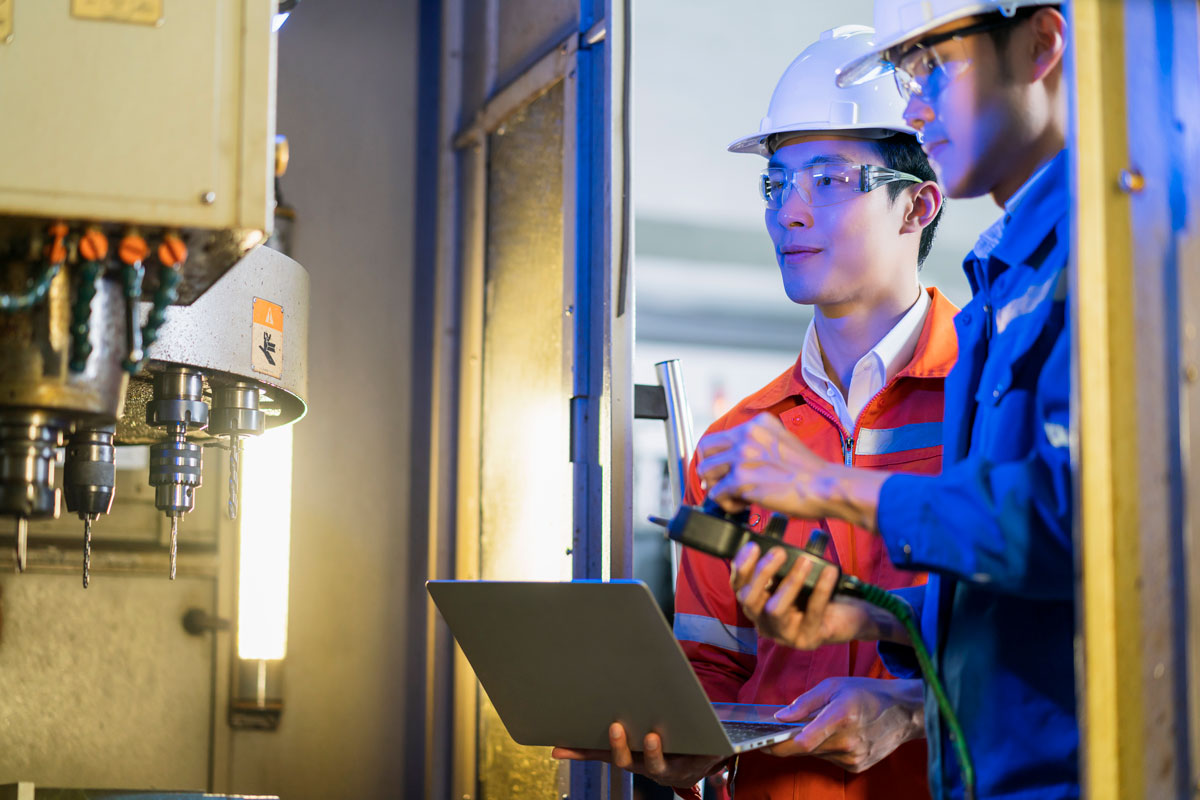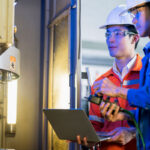 Real-time data management and monitoring helps businesses make quick and smart decisions during operations.
Our Customers
With extensive experience in Vietnam's market, managing and monitoring environmental data through IoT technology. We have successfully provided efficient real-time environmental data management solutions to businesses worldwide.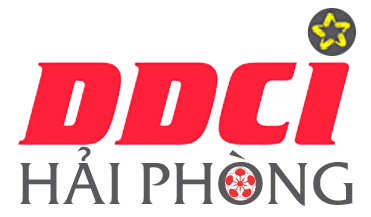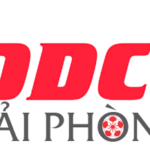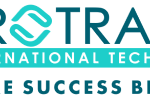 Get started with iLotusLand today
Consulting on solutions to monitor and manage environmental monitoring data easily and effectively.