The Integrated IoT Platform For Your Business
Managing & Monitoring Environmental IoT Data Real Time & Data-Based Smart Decisions
Contact us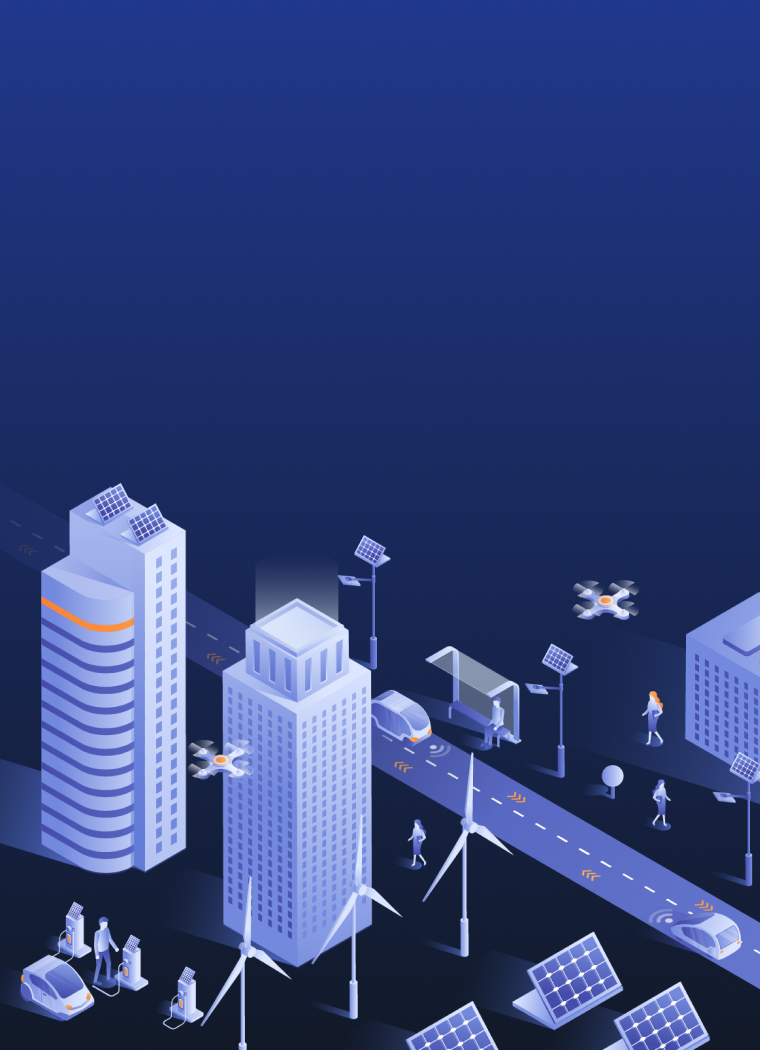 Data Connection
Diverse data connections and synchronization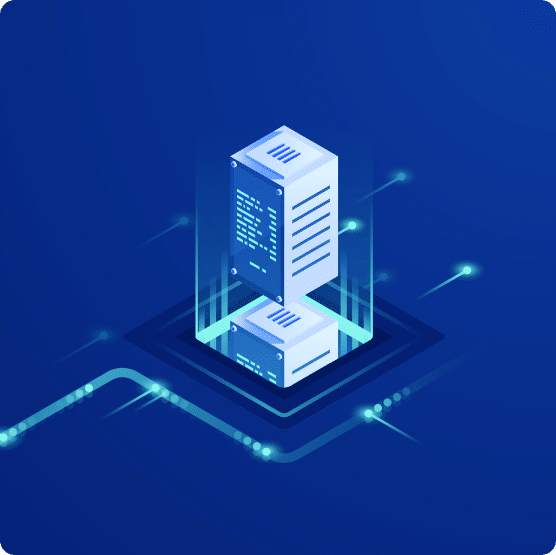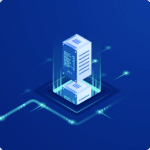 Data Logger
Using a Datalogger to record, transmit, and manage continuous environmental monitoring data via 4G/Internet.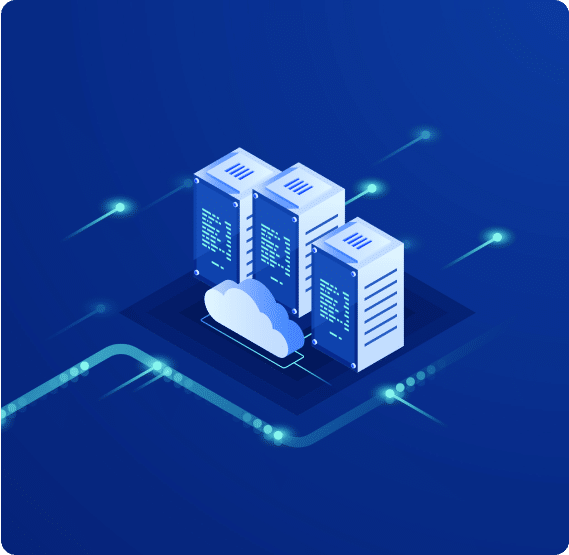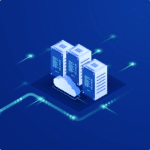 API
Integration capability through an API method, enabling different software systems to easily exchange and utilize data.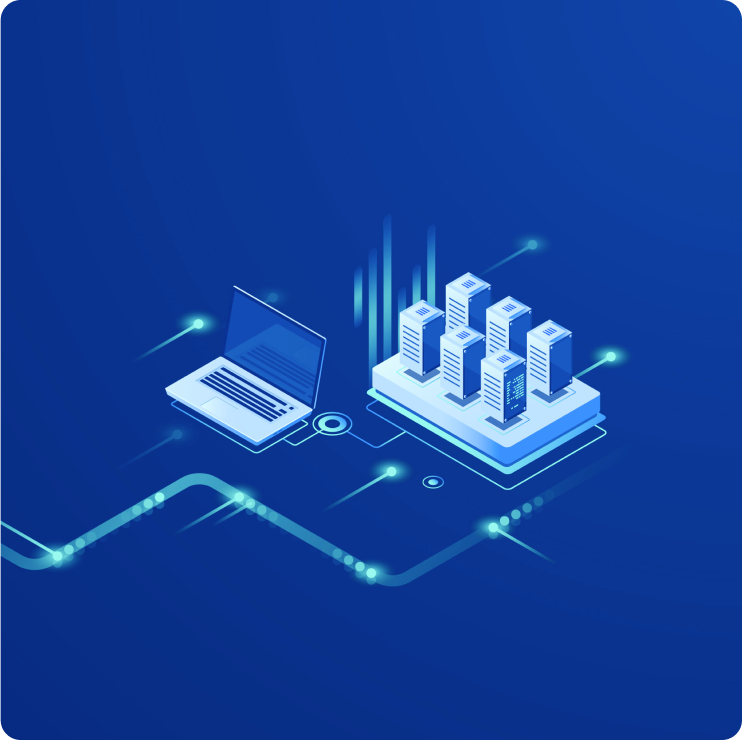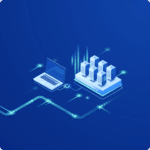 Modbus
Giao thức truyền thông Modbus cho phép các thiết bị và hệ thống có thể giao tiếp và chia sẻ dữ liệu nhanh chóng, hiệu quả.
Products
Transforming your business with an efficient platform for environmental monitoring and management.